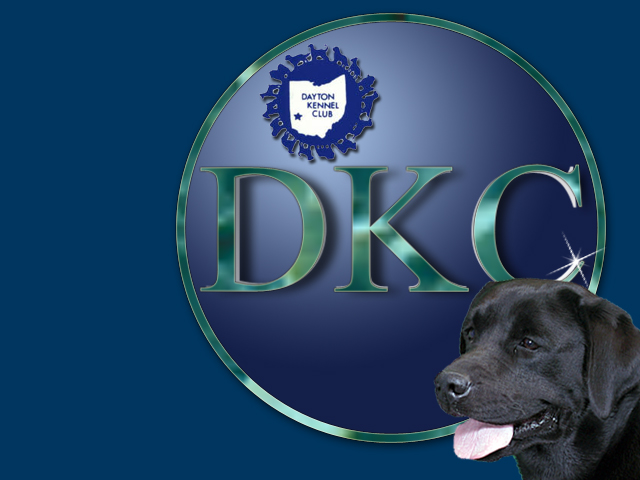 Dayton Kennel Club
DAYTON KENNEL CLUB HOLIDAY MEMBERSHIP MEETING
TUESDAY DECEMBER 5, 2017
BRIO AT THE GREENE
4459 CEDAR PARK DR
BEAVERCREEK OHIO
COCKTAILS 6:00 PM – 10:00 P.M (CASH BAR)
HORS'QUEVRES: 6:00 P.M. TO 7:00 P.M.
DINNER: 7:00 P.M. (LIMITED BRIO MENU)
COME AND ENJOY GOOD COMPANY AND GOOD FOOD AND KICK OFF THE HOLIDAY SEASON RIGHT!
PLEASE RSVP TO DONNA MOUSER BY DECEMBER BY DECEMBER 1 BY EMAILING mouserbulldogs@gmail.com or calling 937-836-1340.
DIETARY RESTRICTIONS PLEASE CONTACT JEFF LEONARD AT pejeffrey@aol.com OR CALL OR TEXT 937-609-6803 BY DECEMBER 1ST.
COST 5.00 AND GUESTS ARE WELCOME